I was scrolling through blogs looking at others amazing creations and I noticed a reoccurring theme. Spring. We've had a pretty interesting winter in my area; snowier than some, not as bad as Boston :). They might still be digging out come 4th of July.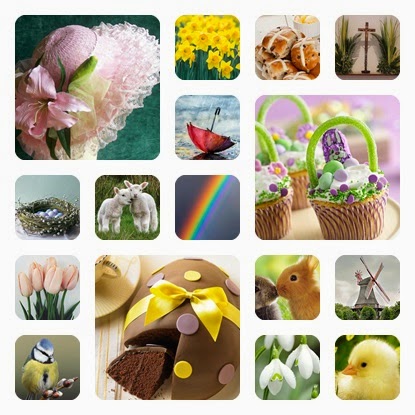 So I went through my recently reorganized and re-sized stamp collection and found a stamp that looked similar to Cherry Blossoms. I wanted to do some water coloring and just play. It's been one of those kind of weeks here. This is what I came up with.
I washed the background with a very watered down blue from my water color set. I stamped the flowers in staz on black and just started adding color. I heat set it a few times so that I wouldn't end up with a muddy mess ;) I thought about adding a third, but decided to leave good enough alone.